Travel Light, Achieve More!
Since switching to the Panasonic Micro Four Thirds system my kit has grown exponentially. I now have four M4/3 cameras and seven lenses (last time i counted). I should have eight but i dropped one which is awaiting repair (if it can actually be repaired). My first Panasonic was the GX80 purchased in 2016. This was paired with the now slightly shattered 14-140mm Lumix G Vario. I managed to get decent results with daylight conditions but at extreme low light this set up was always going to struggle. I also bought a refurbished Lumix G Vario 45-200mm f/4.0-5.6. This lens had very few outings along with the 12-32mm f/3.5-5.6 Lumix G Vario kit lens. All decent quality, light and extremely portable but they are not the professional level lenses Panasonic has within it's arsenal.
After around a year of using the GX80 i made the LUMIX G Leica DG Vario-Elmar Professional Lens, 100-400mm my absolute priority purchase before travelling to Tanzania and Kenya on Safari. This proved to be a fantastic purchase and upgrade to the fairly limited 45-200mm. This lens is everything you'd expect from a Leica brand, with a full frame equivalent focal distance of 200-800mm you're never far away from the action. The lens allows for handheld operation even fully extended due to the dual stabilization system with the Panasonic G range.
The lens i wish i had purchased much sooner is the Leica DG Vario-Elmarit 8-18mm f/2.8-4. If only to get the sweeping landscapes of the Serengeti and Masai Mara and to have the extra wide view compared to the 14-140mm. These are the Pro Leica lenses that are built for the M4/3 system, also compatible with all Olympus M4/3 cameras.
A lens line up wouldn't be complete without a prime. It had to be the Leica DG Summilux 25mm f/1.4 for the equivalent full frame focal distance of 50mm and the extra low light performance.
Since the 14-140mm is now out of action i felt there was something missing within my focal range. I decided on a reconditioned Leica DG Vario-Elmarit 12-60mm f/2.8-4 to plug the gap between the 8-18mm, 25mm and 100-400mm. This lens is perfect for general photography, video and run and gun style videography.
I've also just acquired the Leica DG Nocticron 42.5mm F1.2, which i have to say is an absolute marvel of a lens. Possibly the best lens within the Panasonic Leica line up.
The Small and portable GX80 did extremely well. It's a very capable camera in all conditions. I really like the 4K photo option and the built in time-lapse features. However, from making the transition down from a full frame Canon 5D MK3 to a small mirrorless camera has felt slightly underwhelming. The size and overall weight are big pros but it's too small for me to actually function quickly. I was missing a lot of things as the functionality of the buttons is very cumbersome.
Up step the GH5! I bought this around December 2017 and my first impression was this is the camera for me! The GH5 is capable of 4K 10 bit 4:2:2 video at 60fps. Also, it has the 6K photo mode at 30fps, 6K Anamorphic video and the option to instal V-log L for extra dynamic range for colour grading. It's built like an DSLR but with all the benefits mirrorless can offer.
It's small, amazingly light, packed full of features and customisations, the dials and controls are set out well, the flip out screen is very useful especially for video and then there's the In Body Image Stabilization (IBIS).
This addition is truly a work of engineering excellence especially when used with video lock mode. When i paired this with the Leica 100-400mm i couldn't really believe a stabilization system could actually be this good. Even fully extended at 400mm (800mm full frame equivalent) it's still capable of taking steady handheld video and photos, allowing for several F/stops of low light compensation. It's a work of absolute optical mastery. There are several stabilization options but video lock is the one to use in a point and shoot situation. There are panning options and the E-Stabilization, which is a type of warp stabilization similar to the effect in Adobe Premiere. It can cause odd results and on occasions a type of gello effect.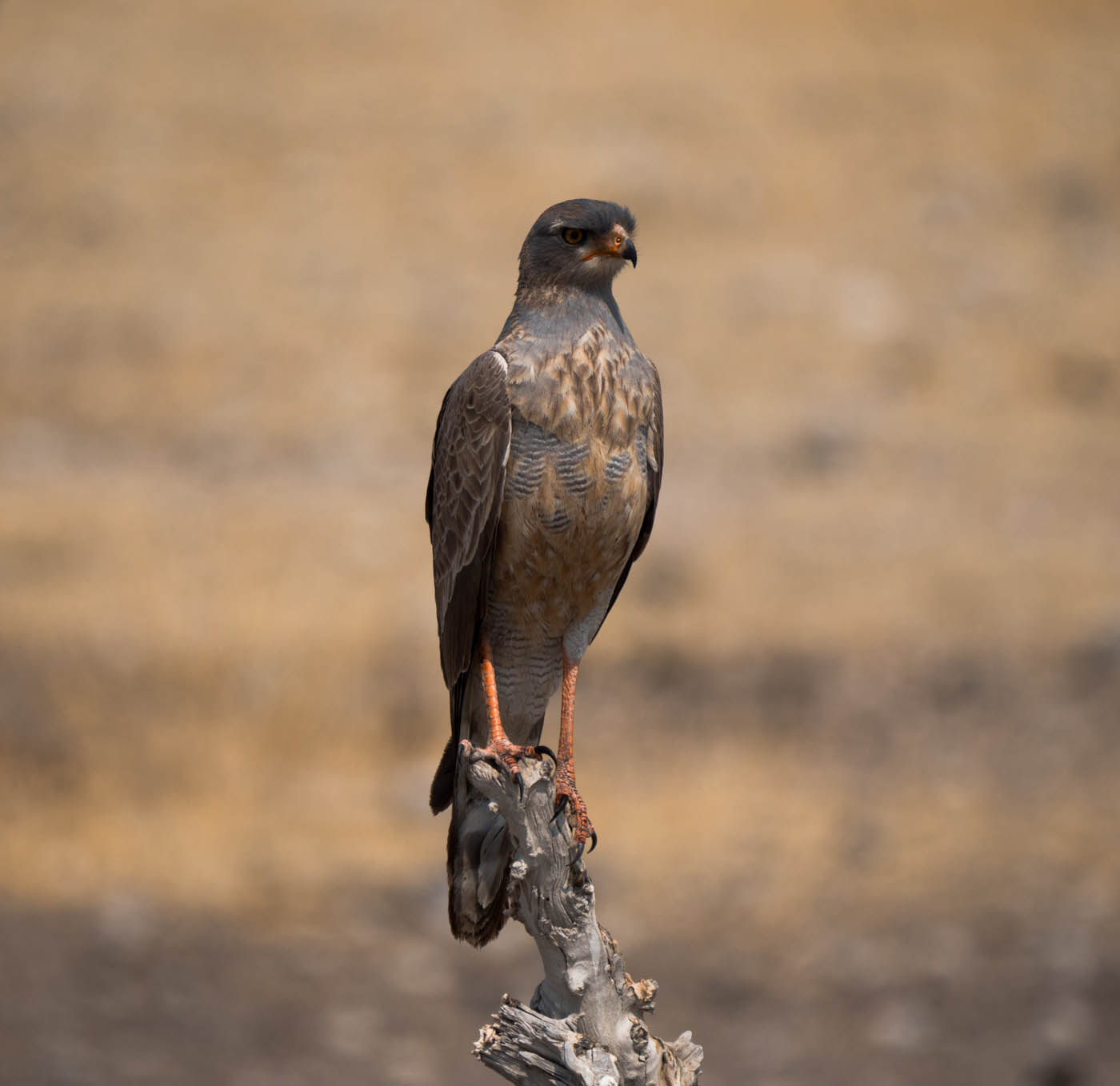 But that wasn't enough. I felt i needed more bang in my bag! The G9 had been released during the first few months of 2018, as i recall. I put my hand very deep in my pocket around August 2018, just before another trip across southern Africa. This created the complete package. The only missing addition would be the lowlight capabilities of the GH5s. If i'm honest any camera without the IBIS would be second choice to either the GH5 or G9. Even the little GX80 has IBIS. The G9 was a great purchase. It has good video options at 4K, 60fps, 6K photo (this allows the recording of 6K video, 30fps at 10bit 4:2:0 quality), a burst speed of 60fps at full resolution of 20.3mp. It also has the hi resolution mode, which will give you an 80mp image (tripod only) because of the IBIS system. Did i mention the IBIS! This is a must when paired with the Leica 100-400mm. It's a match made in heaven for any sports or wildlife photographers.
So that's my travel kit summed up in a few paragraphs. Also, included are around 12 batteries plus chargers, a mAh20 Powerbank, a reticulating tripod clamp, a small table top tripod and a small travel Manfrotto with ball head.
Just to recap:
GH5, G9, GX80, LUMIX G Leica DG Vario-Elmar Professional Lens, 100-400MM, Leica DG Vario-Elmarit 8-18mm f/2.8-4, Leica DG Summilux 25mm f/1.4, Leica DG Vario-Elmarit 12-60mm f/2.8-4.
I suppose what i'm trying to get across are the benefits of the Micro Four Thirds system compared to full frame. I can pack more kit, have more options and actually record more than what i would if i had persevered with full frame DSLR.
This all fits in to a small Lowepro Slingshot camera bag. Sometimes it's not even classed as hand luggage when boarding an aircraft.
---
12-60mm, 42.5mm, G9, GH5, gx80, LEICA DG 100-400/F4.0-6.3, panasonic
---